David K Eberhardt - Photographer​​
The photographer and videographer is David Eberhardt. David has several years of experience using cameras such as the Sony A6400 and Panasonic GX85 with a variety of professional grade lenses. The Sony A6400 shoots outstanding 4K video and beautiful pictures. We utilize a variety of lenses, wireless microphones and portable lighting when needed.
David is an FAA Part 107 licensed drone pilot with over 6 years of experience. Safety and quality are the product of rigorous knowledge and experience.
​David has a Bachelor of Science Degree in Information Systems Technology (a.k.a Computer Science) and worked for IBM doing web development for such clients as LL Bean and internal IBM websites. ​
Our home office is located in Groton, CT.
Post production studios (DaVinci Resolve Studio and Adobe)
Photo and video editing is accomplished using DaVinci Resolve Studio and the Adobe professional software. Photos and video are delivered electronically or on a choice of media. We ensure the final products meet our client's high expectations.​
Free Consultation
We would be happy to meet with you (or speak with you by phone) for a free, 1 hour (or less) consultation to discuss your project needs and our procedures for executing your project. During our consultation we can also plan the photo or video shoot and provide an estimate for the project investment. For additional information call David at 860-501-9688.​
General Price Guidelines "The bitterness of poor quality remains long after the sweetness of low price is forgotten."
- Benjamin Franklin​
Your investment for photos and/or video may vary depending on your specific needs. Please contact us to discuss your specific requirements and we will prepare a personalized quote for you. After discussing your project needs and finalizing details, the proposed price quote for your project will include Connecticut sales tax.​
Photographs and Video options:​
Video
Fully Developed Video Presentations and/or
Video B-Roll
​Photographs
Edited and graded png or jpg photos and/or
Raw files (to be further developed by your staff)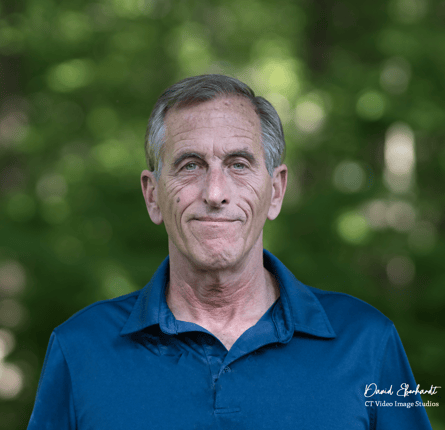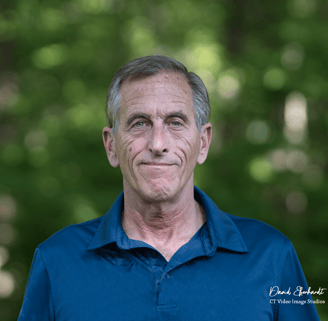 Send us a message using this form or
see our contact information below for phone number or email.