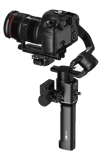 Business Photography and Videography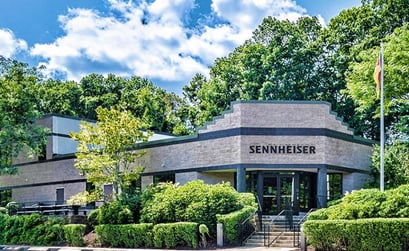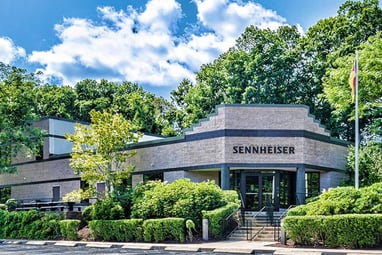 The Town of Old Lyme encourages light industrial use in this vicinity, where industrial traffic can access I-95 with little impact on local roads. This use requires a minimum lot size of 80,000 square feet to allow for adequate buffering, landscaping, parking, loading, and other aspects of good industrial site design.
Our largest employers in this "Light Industry" zone include Kellogg Marine, Seinnheiser USA, and Calloway Car. Office space is also available.
OUR SERVICES INCLUDE:
PHOTOGRAPHY
We produce photographs of people, businesses, products, and commercial real estate for use on company websites, social media, and print. Images are edited to customer specifications using Adobe Photoshop and ON1 Photo Raw 2022.

Examples use cases:
Commercial photography
Professional headshots
Stores, Offices and Buildings
Products and marketing photography
Advertising photography
VIDEO PRODUCTION
We produce videos of businesses, services, products, commercial real estate, and people for use on Company Websites, YouTube, Facebook. Videos can be any length and delivered electronically or on media using the appropriate codecs. Videos are edited and produced using the latest updates to the state-of-the-art video editor Davinci Resolve Studio 18.

Examples use cases:​​
Videos for company websites
YouTube Channel videos
Short videos for YouTube commercials
Social media videos and commercials